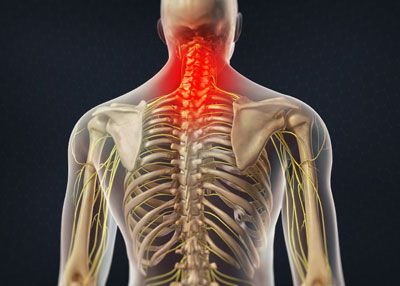 Cervical Procedures
Cervical pain management procedures are one of our most common service areas. These cervical procedures are largely outpatient procedures that are minimally invasive. From injections to nerve blocks, Dr. Brown is experienced in offering a wide variety of treatments that are safe and effective for many patients. Some of our common cervical procedures include:
Selective nerve root blocks
Dorsal rhizotomy/radiofrequency ablation
Discograms
To learn more about these procedures and which might be the best solution for your chronic pain, please contact us.